Daily rates
per person/night
Saison A - So bis Do
27.03.2023 - 25.06.2023
Saison A - Fr, Sa & Feiertag
27.03.2023 - 25.06.2023
Saison B - So bis Do
26.06.2023 - 27.08.2023
Saison B - Fr, Sa & Feiertag
26.06.2023 - 27.08.2023
Saison C - So bis Do
28.08.2023 - 25.10.2023
Saison C - Fr, Sa & Feiertag
28.08.2023 - 25.10.2023
Saison D
26.10.2023 - 01.11.2023
Saison E - So bis Do
02.11.2023 - 22.12.2023
Saison E - Fr, Sa & Feiertag
02.11.2023 - 22.12.2023
Doppelzimmer Classic
1-2 Personen

€ 131,00

€ 139,00

€ 133,00

€ 141,00

€ 135,00

€ 143,00

€ 143,00

€ 133,00

€ 141,00
from 2-3 nights
per person/night
Saison A - So bis Do
27.03.2023 - 25.06.2023
Saison A - Fr, Sa & Feiertag
27.03.2023 - 25.06.2023
Saison B - So bis Do
26.06.2023 - 27.08.2023
Saison B - Fr, Sa & Feiertag
26.06.2023 - 27.08.2023
Saison C - So bis Do
28.08.2023 - 25.10.2023
Saison C - Fr, Sa & Feiertag
28.08.2023 - 25.10.2023
Saison D
26.10.2023 - 01.11.2023
Saison E - So bis Do
02.11.2023 - 22.12.2023
Saison E - Fr, Sa & Feiertag
02.11.2023 - 22.12.2023
Doppelzimmer Classic
1-2 Personen

€ 124,00

€ 132,00

€ 126,00

€ 134,00

€ 128,00

€ 136,00

€ 136,00

€ 126,00

€ 134,00
from 4 nights
per person/night
Saison A - So bis Do
27.03.2023 - 25.06.2023
Saison A - Fr, Sa & Feiertag
27.03.2023 - 25.06.2023
Saison B - So bis Do
26.06.2023 - 27.08.2023
Saison B - Fr, Sa & Feiertag
26.06.2023 - 27.08.2023
Saison C - So bis Do
28.08.2023 - 25.10.2023
Saison C - Fr, Sa & Feiertag
28.08.2023 - 25.10.2023
Saison D
26.10.2023 - 01.11.2023
Saison E - So bis Do
02.11.2023 - 22.12.2023
Saison E - Fr, Sa & Feiertag
02.11.2023 - 22.12.2023
Doppelzimmer Classic
1-2 Personen

€ 120,00

€ 128,00

€ 122,00

€ 130,00

€ 124,00

€ 132,00

€ 132,00

€ 122,00

€ 130,00
Schneeberghof - inclusive services
Cosy bathrobe and slippers for your stay
Bathing bag with sauna towels for your stay
Daily from 4 p.m. tea, fruit juices & fruit in the wellness and spa area
Wellness area with indoor pool, relaxation loungers & relaxation lounge for two
Sauna, bio sauna, steam bath, tepidarium, ice and tropical rain shower and panorama relaxation room
Fitness room with TechnoGym fitness and cardio equipment with a view of the imposing Schneeberg massif
Free parking spaces and a hotel underground car park
Free W-LAN in the hotel lobby and the rooms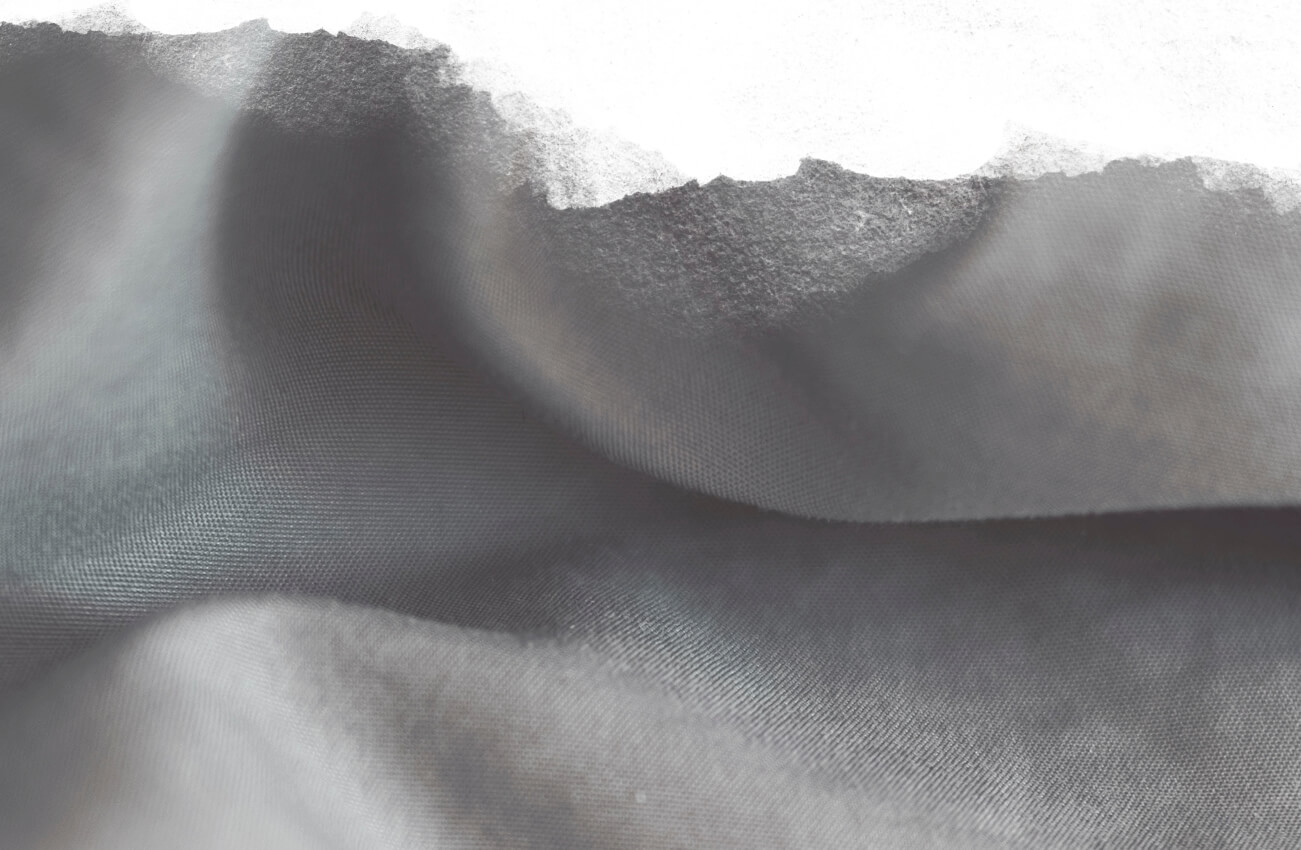 Snuggle up with your partner in a feel-good room that has all the fine touches.
The ideal room for those seeking relaxation or those travelling alone, but also ideal for business travellers and seminar attendees.
In the exquisitely designed new park room with an elegant bathroom with bathtub and shower.