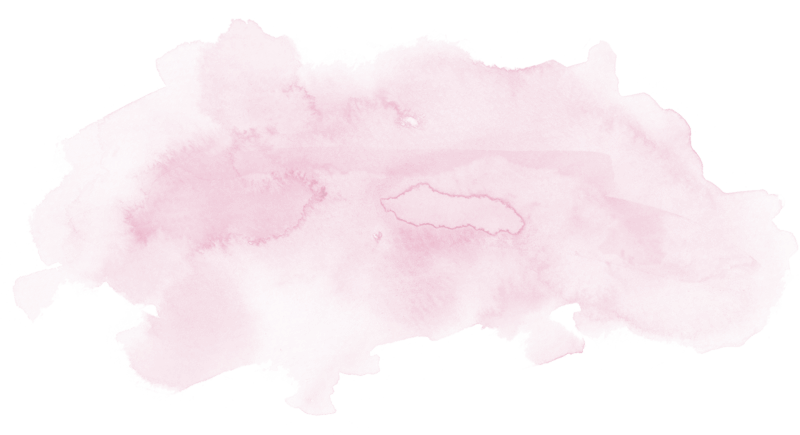 Activities around the 4-star Schneeberghof.
Memories of the next hike.
The rack railway has been running up the Schneeberg since 1897. Just like in the kaiser's days, you start with a hearty backpack. The eye wanders. As if a god was acting at random, steep cliffs alternate with wavy cirques and dazzle us with green meadows, blooming alpine pastures, and bubbling water. Who doesn't love the way that looking into a clear stream changes our perspective? New perspectives, such as a sporty hike turning into a romantic picnic? In order to enjoy new insights, just place a warm cheek on the cool grass or on a velvety pebble. Then it's time to pause and let nature work its magic. Being eye to eye with frogs and trout quickly puts things into perspective and gives you new insights and ideas.