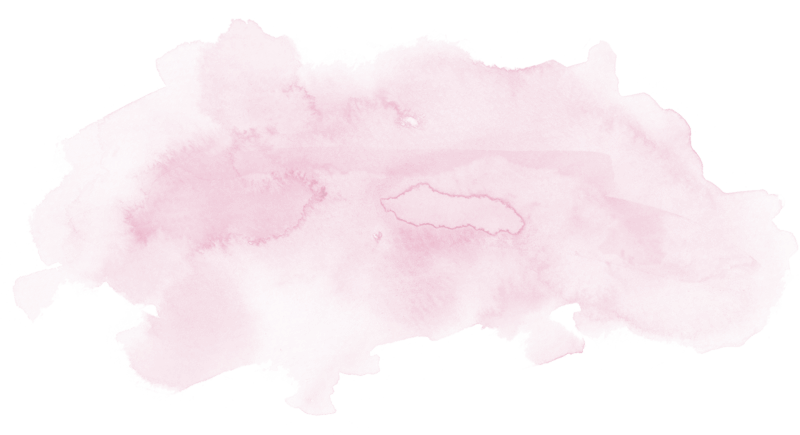 The perfect location for your event.
Seminars and away days at the 4-star Schneeberghof.
What's the old saying?if you don't move with the times, the times move you. That's why it's best to make time for development time in good time. And make our own tempo a success factor.
To help it keep up with this ever-changing world, the brain needs a shower again and again. Sometimes even a hurricane that gives you a real shake-up. And transforms ideas into a "winning hand".
Here at the SCHNEEBERGHOF, we offer an inspiring symbiosis of work flow and work out. "You need to be at a certain level to achieve the next level!" For us, that means top-of-the-line facilities, cosy rooms and suites, air-conditioned seminar rooms, the finest cuisine, as well as wellness and leisure programmes! Our hotel's location means that overnight stays and seminar packages with meals are a frequently used service, whether it's a one-day seminar or a multi-day event, a company party, away day or motivational team-building trip.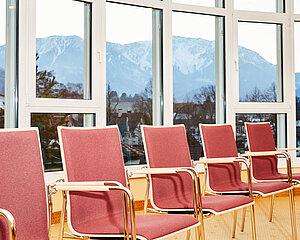 Five seminar rooms for 8-150 people; meetings in the countryside right at the foot of the Schneeberg
Seminar rooms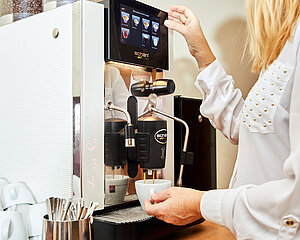 We look forward to receiving your seminar enquiry.
Seminar enquiry