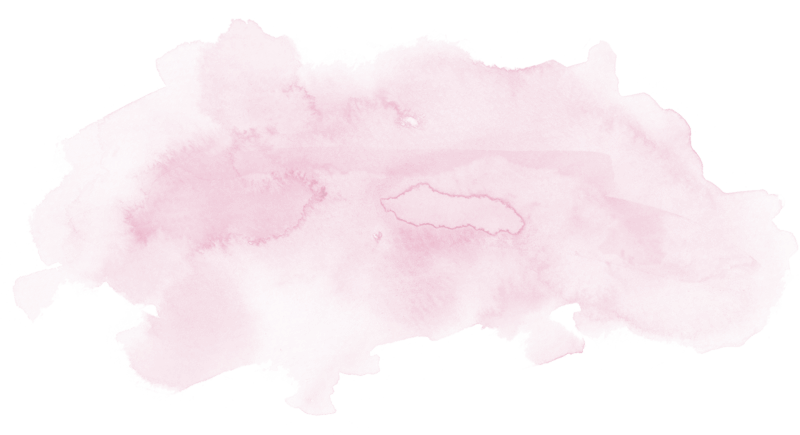 Wellness, spa & regeneration in Lower Austria
Wellness holiday at the 4-star Schneeberghof in Puchberg am Schneeberg
Sometimes, it's all about you. "You, we and the whole world will then have a break." A healthy egoism is good for body and soul. Or, should we say, love of oneself. Very special hours just for yourself. As a sign of mindfulness and inner harmony. Whether sauna, relaxation, healing massage, facial treatment or body treatment, the symbiosis of body, mind and soul also leads to a new form of relaxation. Because harmony is the new luxury. In peace. In silence. In private. Enjoy this very special ambience of pure tranquillity in our exclusive wellness area in the wellness hotel Schneeberghof!
In any case, it has always been about nature, the mountains and time. Wellness has had many names through the years, but it has always been about the power of fresh air, the energy of the Alps and the holistic feeling of another world, rediscovering old fibres, igniting new feelings, and bringing us back to our core.
Our well-trained wellness team looks forward to advising and pampering you. Enjoy a variety of massages and beauty treatments that make your heart smile and your soul soar!