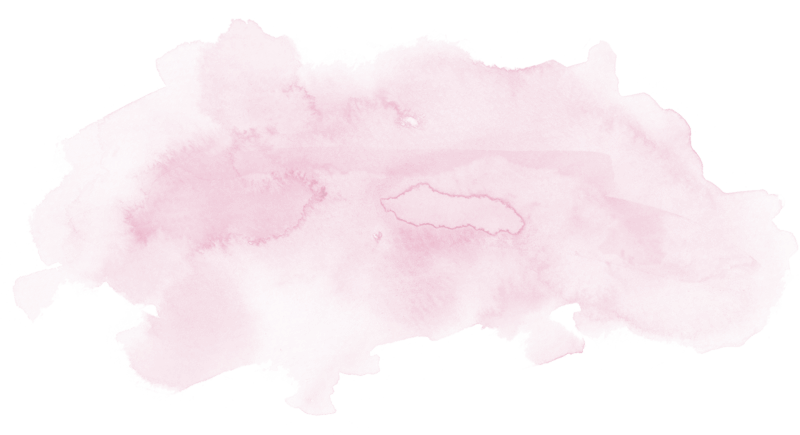 Hotel, dinner & romance vouchers
Hotel gift vouchers
Vouchers for the 4-star superior Hotel Schneeberghof
Gift memories of tomorrow.
A journey into your self. With a hotel gift voucher for the Hotel Schneeberghof. Whether for an overnight stay, the restaurant, a offer or a money-off voucher. Perfect for your loved ones, friends, relatives or acquaintances.&#;
Stay at our 4-star superior Hotel Schneeberghof on the Schneeberg. As the name, which means "snow mountain", suggests. The mountain and the images it evokes. The Schneeberg railway and the memories it bears. Most things have stayed the same, and some have become even better. Better comfort, cosier atmosphere, finer cuisine.
You will find the perfect gift in our voucher selection. Whether it's a candlelit dinner voucher, a romantic break voucher or a cuddly weekend for two. Give the gift of time and relaxation with a gift that would make you happy!
Shared moments with loved ones are the most precious gift you can give. A gift voucher is a popular and a great way to make a loved one happy.
The name Schneeberghof evokes memories. future youth, treasured moments in the past and in the future. You can have a perfect holiday of enjoyment and discovery at the foot of the Schneeberg. In and around the hotel. Immerse yourself in&#;a very personal journey through time. Close and easy to reach and yet far away from everyday life.